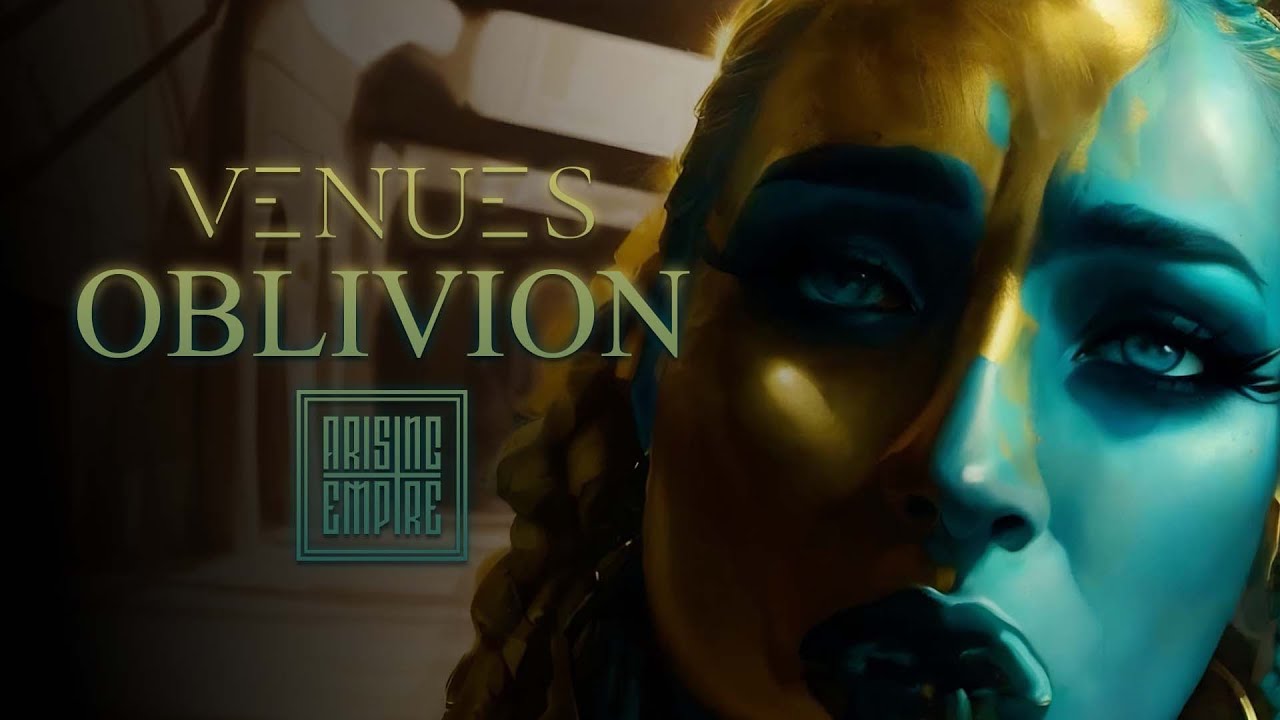 Oblivion – (OFFICIAL VIDEO)
Venues
VENUES' new single 'Oblivion'!
Produced by Suprsteady GmbH
Director of photography: Marius Milinski
Gaffer: Joscha Seehausen
Hair and make up: Kami Zero
Post-Production: Marius Milinski
Produced, mixed and mastered by Christoph Wieczorek and Julian Breucker at Sawdust Recordings.
Lyrics:
Can't find the strength to get up again
My body is an anchor I cannot lift
With no vision and hope keep me far from the shore
I won't reach the surface
This is my, my slow goodbye
I know what to do when the end is nigh
So damn sick and tired
I'm on the edge of giving up
Will you ever leave?
Will you let me breathe?
Everybody knows I'm the one
When it comes to hanging loose and not moving on
Everybody knows
So come on wreck me, wreck me
I fall into oblivion
You bleed me dry
There is nothing left of me
I'm so ashamed of what I am
I'm lying here
A heart filled with fear
I know what they
Say when I'm not around
There's not much left
Of what I can become
A waste of skin and bones
A waste of skin and bones
Will you ever leave?
Will you let me breathe?
Everybody knows I'm the one
When it comes to hanging loose and not moving on
Everybody knows
So come on wreck me, wreck me
I fall into oblivion
I turn my weakness to gold
Unlearning all I've been told
Something I misapprehend
Can you explain it again?
We´re all the same in the end
This cannot be a dead end
We´re all the same in the end
We´re all the same in the end
We´re all the same
We're all the same in the end
In the end
Everybody knows I'm the one
When it comes to hanging loose and not moving on
Everybody knows
So come on wreck me, wreck me
I fall into oblivion