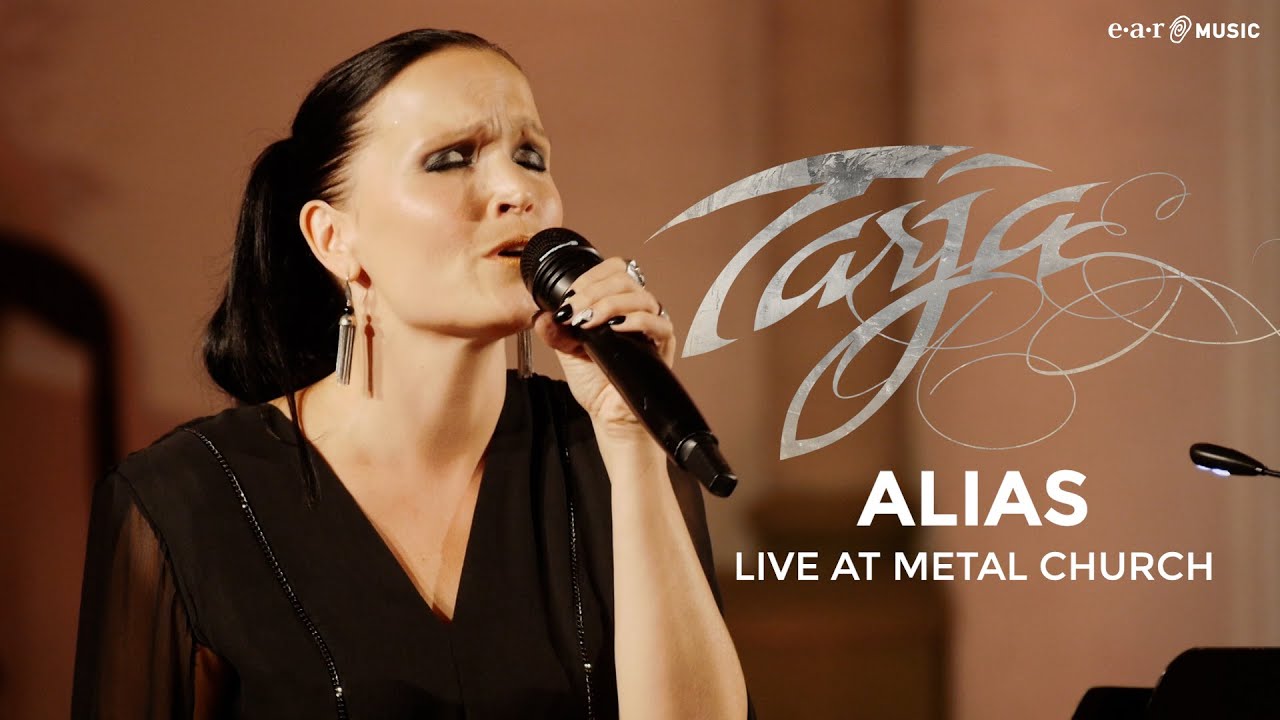 Alias – Official Live Video
Tarja
From the upcoming album 'Rocking Heels: Live at Metal Church' (August 11th)
"Rocking Heels: Live at Metal Church" is the document of a very special concert in the idyllic setting of Wacken Church. It will be released on August 11th, 2023 on earMUSIC and is the first release of the live series "Rocking Heels". It will be available as a Ltd. 2LP Vinyl Edition, CD Digipak in LP-replica design and on Digital.
In front of just 300 handpicked fans, this onetime-only event opened the Wacken Open Air Festival in 2016. Tarja presents unique arrangements of rock and heavy metal classics by her favourite artists including "Numb" by Linkin Park, In Flames "Alias", Metallica's "The Unforgiven", songs by Joe Satriani and Slipknot as well as a Nightwish song and Tarja originals.
Tarja's evocative voice, an intimate group of musicians and the sacred setting of Wacken Metal Church combine to transform this cover of In Flames' "ALIAS" into a hymn to our shared humanity and spirit, despite our differences and appearances.