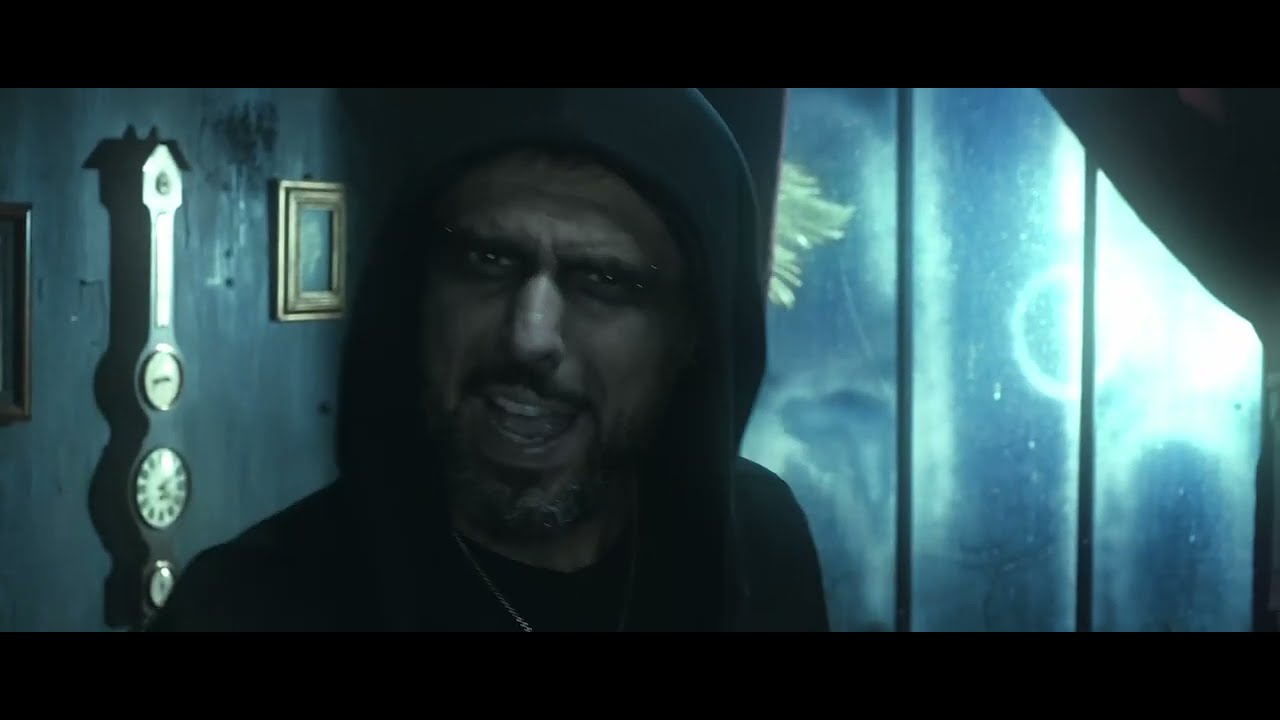 J.'s Serenade – Official Music Video
Secret Sphere
Watch the official music video for Secret Sphere – "J.'s Serenade" from the album "Blackened Heartbeat"
"J.'S SERENADE"
My beloved, what a ride it has been!
Blessed with your company,
I've plundered life of no material good.
Just a feast of heartless gloom,
What can I grant you with?
The most precious gift I spare.
A crowd of hallucinations, decades of vivid intoxication,
Navigate, devouring end, the serenade of a one man band.
I have crashed in you every vow I held dear,
No one can understand the whole dilemma.
Love, need, excruciating miss,
All the tides I fought within,
The memory is over, I'm bound to restart.
(chorus)
Call it a curse, call it a spell, all you long for,
It is yours now and always to live again,
Paved way out from this daily hell.
These lines my epilogue,
Feel free one day to let them burn.
This is my last will, what an heritage!
I've soothed my soul with off its doom.
Inherit this remedy, not to die alone
In a deserted room of solitude.
What can I grant you with, If not the most precious gift?
(chorus)
Orchestrate the void in echoing highlight,
My mind is overwhelmed by such a discordant lie,
I'm staring at my soul from the other side,
I rely on the ferry wheel and in you I die, every time.
(chorus 2x)
LINE-UP:
Roberto Ramon Messina – Vocals
Aldo Lonobile – Guitars
Andrea Buratto – Bass
Gabriele Ciaccia – Keyboards
Marco Lazzarini – Drums
Antonio Agate – Orchestrations