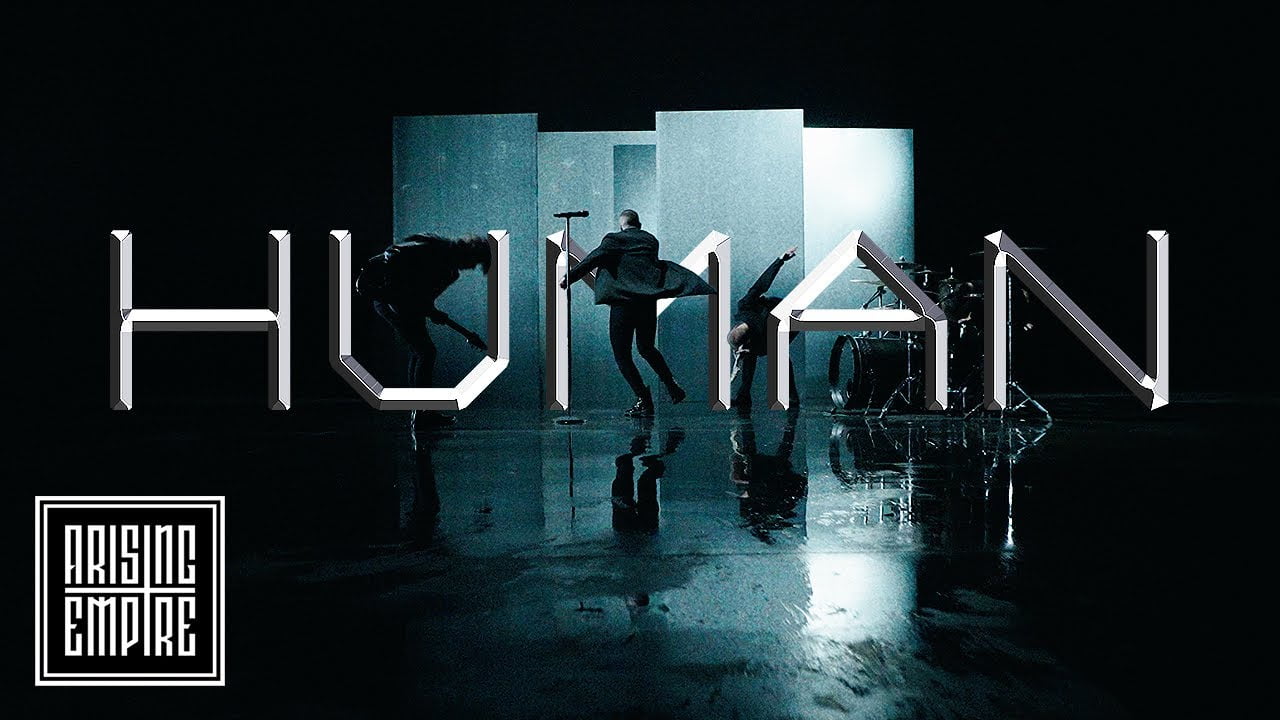 Human (OFFICIAL VIDEO)
Resolve
RESOLVE's band new single 'Human'!
Produced by Resolve
Engineered and mixed by Robin Mariat at Grey Matter Studios
Mastered by Lance Prenc
Directed, filmed and edited by Aurélien Mariat
BTS photography by Alexis Fontaine
Make-up by Caroline Benoit
Lyrics:
Square-shaped fingerprints
I am the humanoid
Draped in iron
Doomed to remain the unloved
Forsaken, no purpose
Sick to my plastic stomach,
I wish I was made
Human
The deafening sound of this machinery
Shredding my core, self-inhibiting
Dying for love, what's behind this internal conflict?
It doesn't add up, must be part of the script
I feel so disoriented, couple of lines are missing
Artificial, emerald heart is pounding
My faith in them has died
I've been left to the side
Made to serve, now I'll be their demise
Tried playing god but it was not enough
I couldn't see clear but it's obvious
Too close to the sun
Synthetic love
Speak in tongues but no one hears me out
Watch the world from behind a shroud
Shout from the mountain
Wish I was made just a little more human
Built and destroyed by a sick society
What happened to your sacramental ethics?
Dying for blood, I'll write my name on the walls of your streets
You'll watch me rocking in my necklace of teeth
I'll be the king of the kings
Raise a new nation to lead
Won't stop till I got the whole world at my feet
Worship the messiah
The programmed miracle
Doomed together to burn, deathless, standing at the gates of hell
Do you feel the love?
Tried playing god but it was not enough
I couldn't see clear but it's obvious
Too close to the sun
My wings have turned to ashes
Tried playing god but it was not enough
I couldn't see clear but it's obvious
Too close to the sun
Synthetic love
Speak in tongues but no one hears me out
Watch the world from behind a shroud
Shout from the mountain
Wish I was made just a little more human