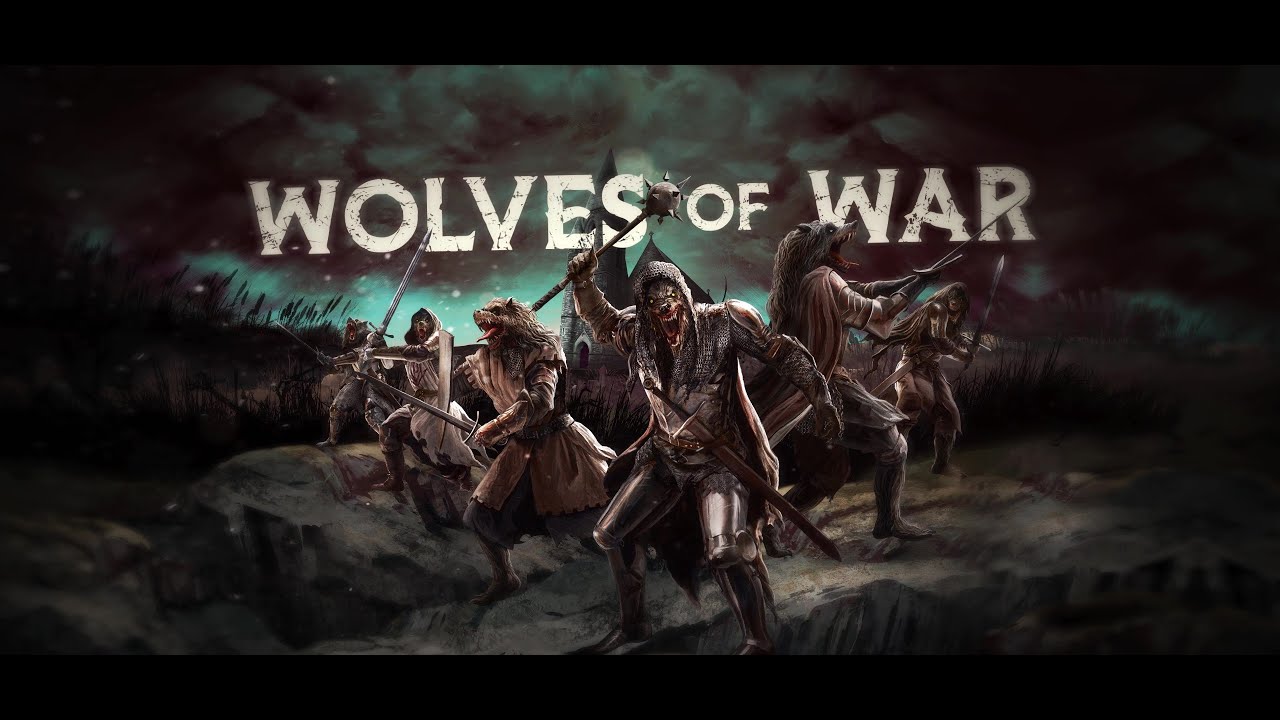 Wolves Of War – (Official Lyric Video)
Powerwolf
LYRICS
Ride out by the wind of wild
Wolves are on the hunt tonight
Sanctify the last who save the pyre
Let us pray for those in front of us
All the night victorious
Wake the storm and bring to fall the liar
No rest, no hiding when the moon is out at night
No test, no warning come to life
We are lost together
Terror rising with the wind
With no heart, with no rest we bring fire
All the night we revel
And for blood we cry and sing
For the lord, for the fame, and for God
Wolves of war!
Wolves of war!
Wake up those afraid of us
All the time mysterious
Came along with pain and war and fire
Christ of mercy is unknown to us
Pious, dead and pesterous
Lead the horde to praise up to the spire
No rest, no hiding when the moon is out at night
No test, no warning come to life
We are lost together
Terror rising with the wind
With no heart, with no rest we bring fire
All the night we revel
And for blood we cry and sing
For the lord, for the fame, and for God
Wolves of war!
Wolves of war!