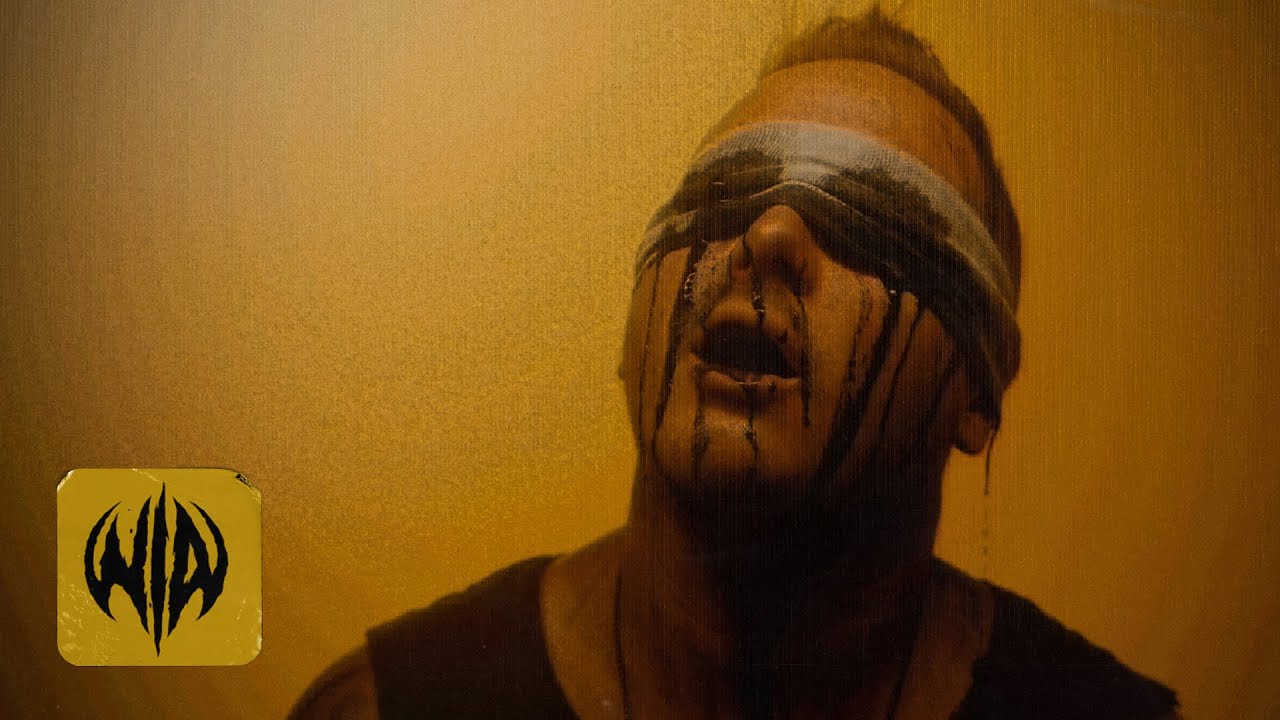 Alien – (Official Video)
Neverland in Ashes
NEVERLAND IN ASHES - Alien (Official Video)
Directed by Mirko Witzki (Witzki Visions)
Recorded by Milan Steinbach & John Marynczak at Pointbreak Recordings
Produced by Milan Steinbach & Julian Breucker
Mixed & Mastered by Milan Steinbach (Pointbreak Recordings)
Management: Robin Schlottmann | Kingmaker Agency
LYRICS
Like an alien from another dimension
I feel like I'm in constant tension
Like a stranger from another planet
I feel like there's no place to inhabit
yeaaaah!
Am I disconnected from the world around me?
yeaaaah!
Am I being rejected from those that surround me?
I feel like an alien
I feel like a burden from the sky
Don't need a savior
'cause I ain't gonna hide
I am
Alien
I've been told that I'm wrong and I'm selfish
Maybe that's because I protect what I cherish
I been trying so hard to get through
Longing for something I never knew
yeaaaah!
Did you know that I am unsure what to say?
yeaaaah!
Did you know I am unsettled easily?
I feel like an alien
I feel like a burden from the sky
Don't need a savior
'cause I ain't gonna hide
I am
Alien
The world is my playground
My home is the sky
At day and night
I roam free
© Neverland In Ashes 2023
© Neverland In Ashes 2023