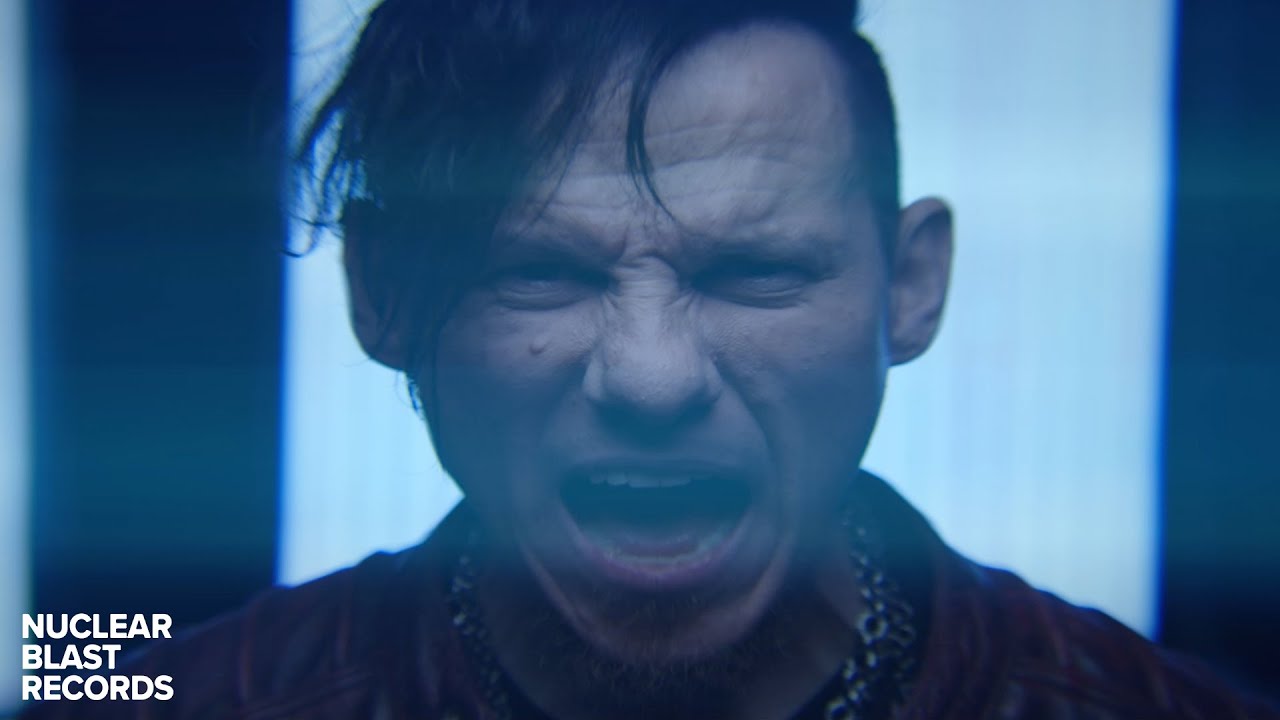 Ashlight – (OFFICIAL MUSIC VIDEO)
Cyhra
Official music video for 'Ashlight', taken from the new album, 'The Vertigo Trigger'.
CREDITS:
Video directed by Patric Ullaeus and Jake E rEVOLVER FILM
Staring: Jake E, Alexander Landenburg, Euge Valovirta, Marcus Sunesson, Jesper Strömblad Management: Adam Sewell for The Stereo Dynamite Music Company
LYRICS:
Wake Up – Get Ready
You come alive from nothing and explode like a maroon
Your parents praise your first step like you're Armstrong on the moon
And even if you question whats the reason of it all
They say you've got a purpose yet you feel that you're a doll
You learn to love life, balancing on thin ice, tell me what's my narrative
You learn to fear life, Wait! Is there an end? Why can't there be alternatives?
Catch me when I fall
I'm about to drown
I'm lost no solid ground
Save me from my life
You know I view the world through Ashlight
Catch me in my pride
How can I defy
Blind leading the blind
Truth that I deny
You know I view the world through Ashlight
Listen up
Tell me why I'm here
Hear me out
Why we disappear
Will echo til death do us part
You say I love life, yet living out on thin ice,what do you really want from me
You say I fear life, Wait! is there an end? why can't you get away from me
Oh hello Never let me go
Help me up
guide me through the fall
Open up my eyes to the ashlight
Oh NOT NOW
WHY WHY I
Let me stay away from the ashlight